Specialist services
Adding value to our clients through cutting-edge expertise.
AODA remediation
AODA remediation will ensure your messages are effectively conveyed for users of adaptive technologies.
Captions & subtitles
Open your video content up to a whole new audience through our advanced subtitling service.
Copy editing
Improve the impact and effectiveness of your writing through our comprehensive copy checking and editing process.
Consulting
Our experienced professionals are here to tackle the hardest of communication challenges.
Transcreation
Sometimes accuracy isn't enough. Transcreation maintains the intent and impact of your message.
Transcription
Need a written record of your conversation? Transcription is ideal for law enforcement, legal, insurance, and government services.
Translation outsourcing
Your trusted internal translation team and 'go-to' specialists for business process outsourcing.
Voice-over
A professional narrator enables you to add sincerity and clarity to your content by connecting with your audience in their own language.
Industries we support
We have built long-term relationships providing translation and interpreting services to high profile clients in key industry segments.
E-Learning
How All Languages helps organizations with multilingual E-Learning needs.
Insurance
Discover how All Languages assists the Insurance industry.
Legal
Learn how All Languages works to support the Legal sector.
Manufacturing
Find out how All Languages supports the translation needs of Manufacturers.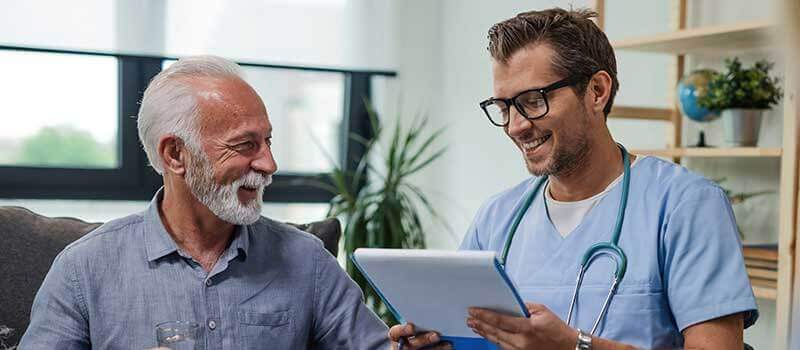 Medical
Explore how All Languages assists healthcare and medical professionals.
Mining & exploration
Discover how All Languages supports the mining and exploration industry.
Social services
Learn how All Languages helps social services individuals and organizations.
Technology & software
Discover how All Languages provides support to the technology sector.
Other industries
Explore how All Languages assists a diverse range of industries.
Translating and Interpreting 500+ languages and locales for over 50 years
We are Canadian French translation experts and work with more than 500 languages. Our team personally manages client projects following global best practices using our world-class infrastructure. Plus, we only assign pre-qualified linguists who have executed contracts and pass per project quality assessments.